Andree Ochoa is a successful entrepreneur and DomainCart.com CEO and founder.
Andree is also a writer and has published many articles featured in different printed publications in California, and Mexico, related to internet marketing and advertising in general. With over 20 years of experience in the internet industry including CTO roles, NOC Manager, Online Marketing positions, and other.
DomainCart.com is leading domain name registrar and internet technology service provider. And is dedicated to provide internet services such as domain name registrations, website hosting, email, SSL certificates and many other state of the art website services and is proud to serve customers all over the world.
Andree Ochoa has a deep understanding of current trends in the development, selection, deployment, and sale of internet related services and AI technologies. With a particular focus on internet marketing, and is responsible for search strategies at over a dozen consumer and business-to-business websites.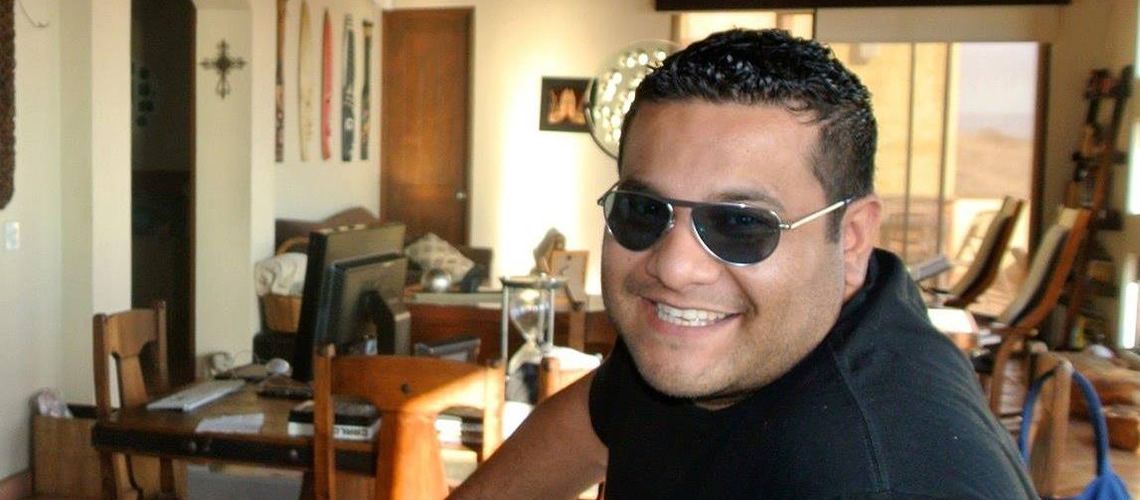 Andree Ochoa has many academic achievements among which are the career of Analyst Programmer, Computer Engineering, an MBA, InfusionSoft Certification (Keap.com), Monday.com Certification, Human Resources Management, Digital Marketing, Social Media Marketing Certification, META Digital Marketing Associate, Project Management, and other.
He has spent his entire career helping companies to develop and implement both global and local IT solutions and also has participation in other industries such as fashion, entertainment, and the coffee industry with many success stories to tell.
Andree Ochoa says: "When it comes to making money you don't need chihuahua's, You need Bulldogs! working in your business!"
" Andree is an extremely efficient and experienced IT Consultant. Mr. Ochoa has performed above and beyond in resolving all IT issues I have needed. I am impressed with his expertise and the great value he has offered my and my organization."​
" Excellent work ethic. Immediate response when needed. Maintains a professional attitude at all times."​
" Great Customer Service and experience. Andree's expertise in programing really helped my business."